Health & Information
We currently feed our dogs dry and canned food. We use brands such as ACANA, Zignature, Lotus, Tripett, and Weruva. We feed our litters ACANA Puppy Food.
We shop for our foods at our local dog food store Earth Pets Mandarin for all of our food. Which is located inside Dogtown USA in Mandarin Florida off San Jose Blvd. They also have a new location open in San Marco!
Earth Pets Mandarin
11740 San Jose Blvd, Jacksonville FL, 32223 
(904) 677- 4429
Or
Earth Pets San Marco
1629 Hendricks Ave, Jacksonville, FL32207
(904) 298 – 4059
Dry Food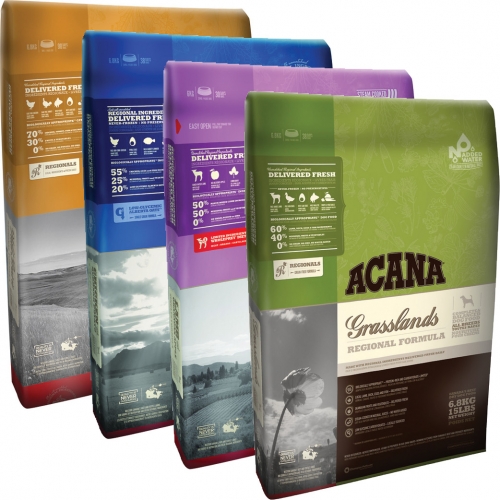 Canned Food
Treats
Along with what is pictured below, we will give our dogs carrots, cucumbers, as well as other dog friendly fruits and vegetables!
We Wash Our Dogs With